Paragliding near the gardens of Anna / Auvergne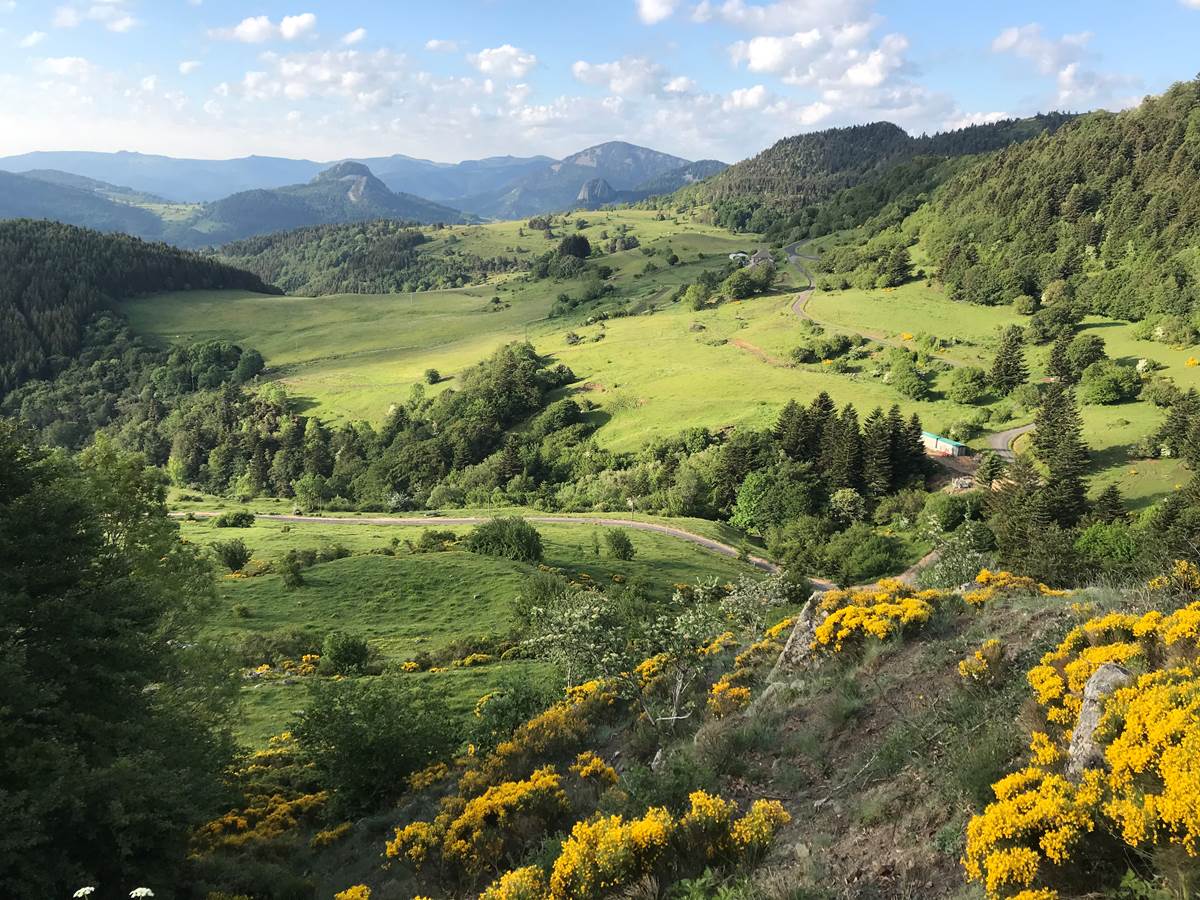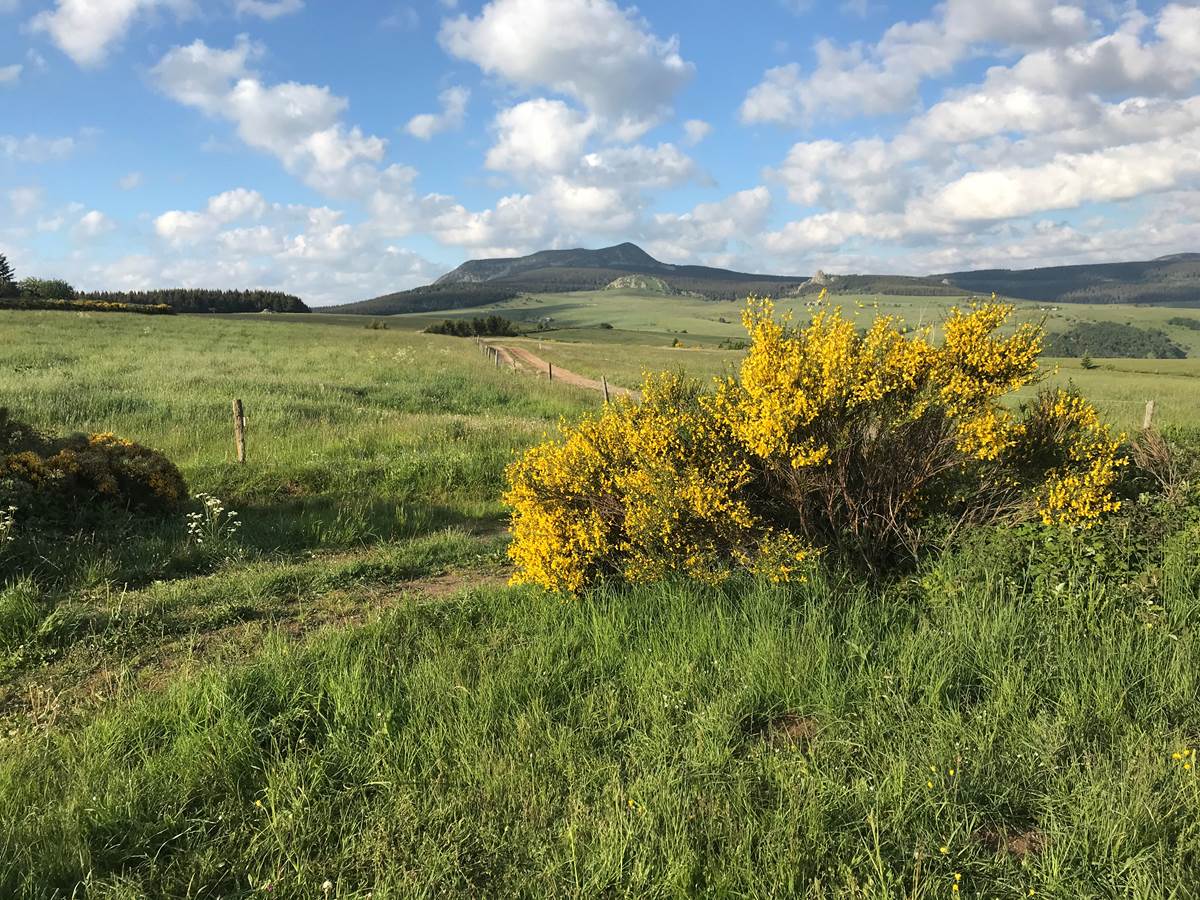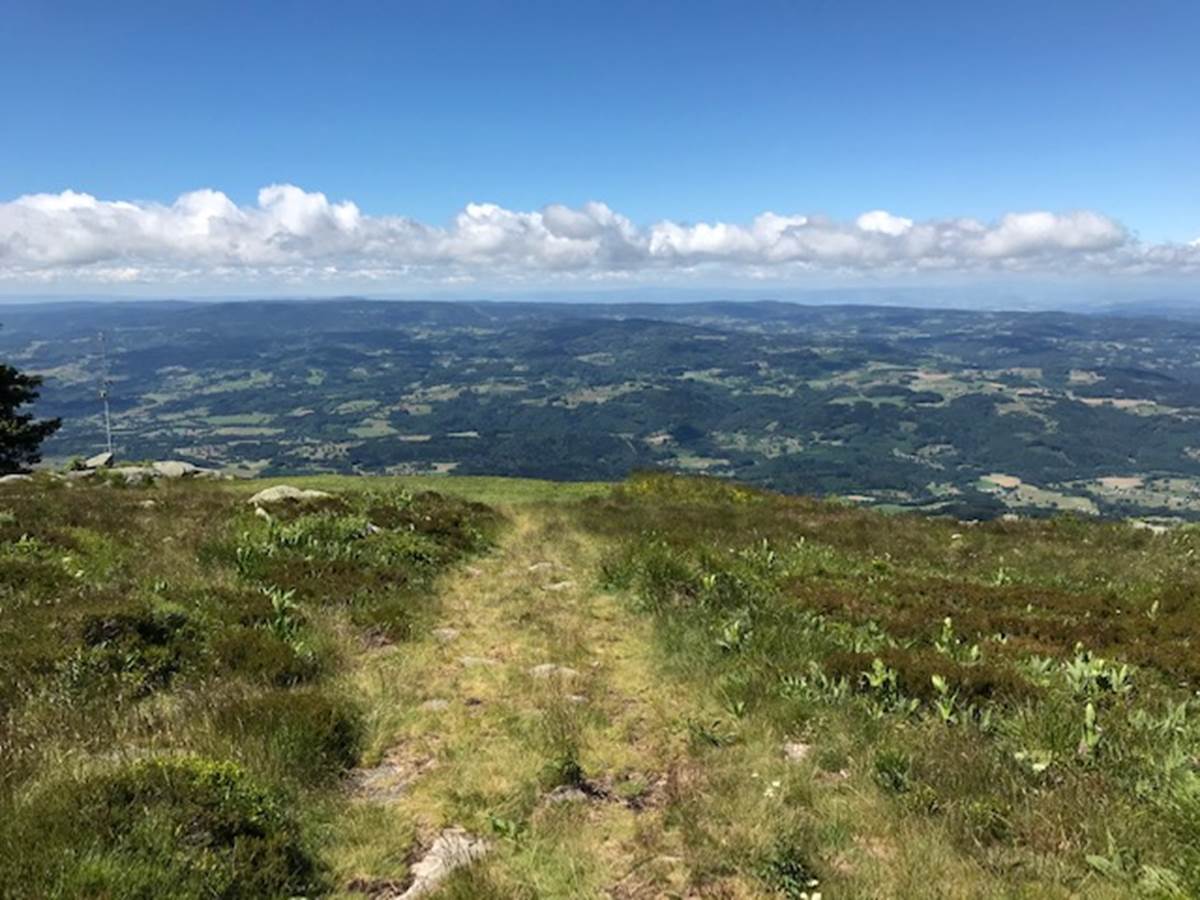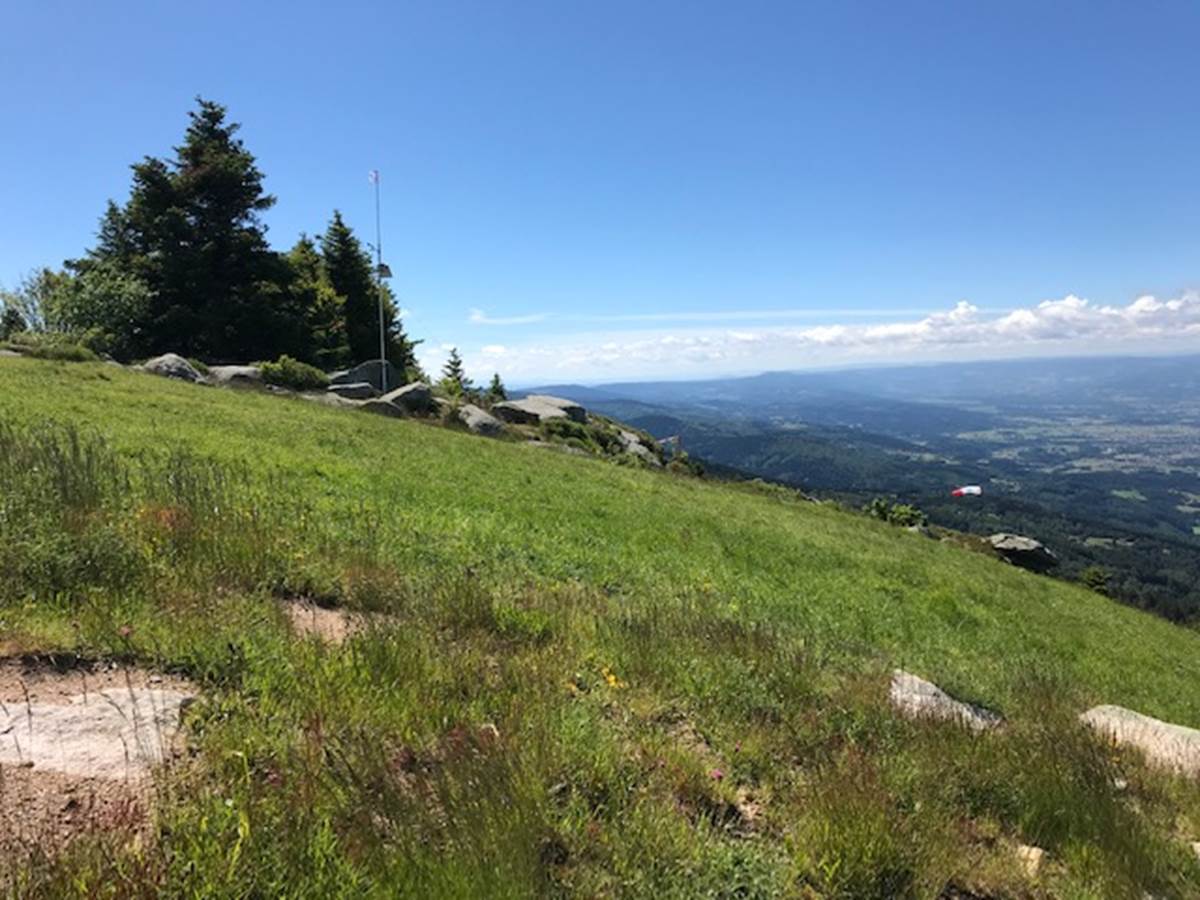 We forget the Bermuda Triangle… which has a very bad reputation! From Les Jardins d'Anna, you are at the center of a large Auvergnat triangle, for all-out paragliding sessions within 1 hour and 20 minutes!
But without forgetting the sometimes strong weather conditions, we are on land of character, let's not forget it !! A short session on a school slope never hurts ;-)
Haute Loire in the spotlight, of course, with the magnificent Estables even without flying! In Les Estables do not hesitate to go to the local FFVL school.
The Puy de Dôme, with a slew of sites to discover that allow you to fly with all directions of winds and ascent by train!
Without forgetting Cantal, which has a wide variety of sites, all very different.
For these three areas find a maximum of information on the CDVL63 site.
Sites and general map of Auvergne on www.airbouzband.fr/sites/
A wing movement and this is the great Auvergne epic and at your feet, good wind, good flight & see you soon!